Every RockStar has a great Band
Know someone who would be a great podcast guest?
Meet Tim Melanson, Podcast Host, Web Developer and Business Coach.
Tim has a passion for music and a gift for understanding technology. Soon after he started his first "real job" as a software developer, a tech sector downturn started forcing thousands of highly educated people out of work.
He turned to entrepreneurship as a backup plan. After almost a decade of building business ventures on the side, and then a little "nudge" from his company called a "layoff", he finally took the plunge to working full time from home and has never looked back.
Today, Tim pursues his passion of being a real life RockStar playing music several nights a week in his home town.
Every Wednesday and Thursday you will find Tim hosting "Open Jam Nights". He brings his guitar, bass and even electronic drumset and he and his friends play random songs all night.
Speaking of "Random Guyz", Tim also has a band calls Random Guyz that plays a wide range of fun, high energy music that we all know that will keep you dancing all night long.
Tim has spent the last 10 years learning "entrepreneurship" one of the hardest ways you can. He build a Network Marketing organization that at it's peak generated over $500,000 in group sales volume per month and kept it there for close to a year before deciding to take a step back and focus on music and other business ventures.
Today he combines business experience and skill for finding new customers as well as his technical experience and strong communication skills to help entrepreneurs build "RockStar" websites.
You miss 100% of the chances you don't take.

ABOUT NICOLE
From her fine art days in school to a full time career as a graphic and web designer, Nicole lives, eats and breathes design. While studying Multimedia Design at McKenzie College School of Art & Design, Nicole graduated on the president's list and has been working as a designer since graduation. With her combined in-house and freelance work, she has designed for companies in the restaurant, technology, business coaching and manufacturing industries.
When she designs, the first thing Nicole will do is get to know you and your brand. The creative brainstorm sessions help Nicole to get a feel for and to help her clients with their brand's direction and style. From there she'll combine her creative skill and technical experience to design a brand that is unique and personal.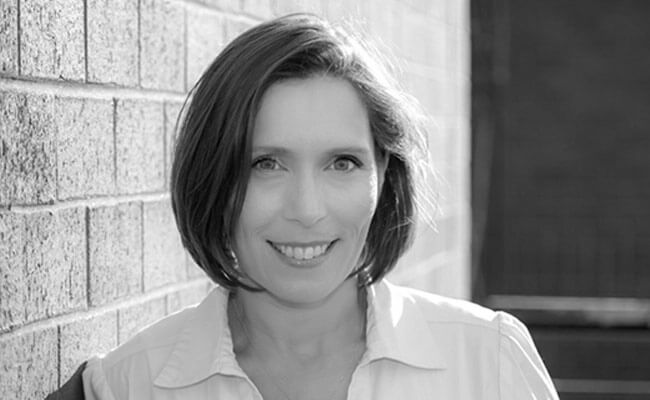 ABOUT Amanda
Amanda specializes in designing mobile and web experiences that drive engagement and conversion. With a diploma in Computer Electronics Engineering (2002) and Multimedia Design (2006), Amanda has a rare combination of creative design skills and technical expertise. She has over a decade of experience in branding, visual design, and project delivery using mobile, web, and print media.
Amanda's positivity along with her "get-it-done" attitude make her a pleasure to work with from start to finish.