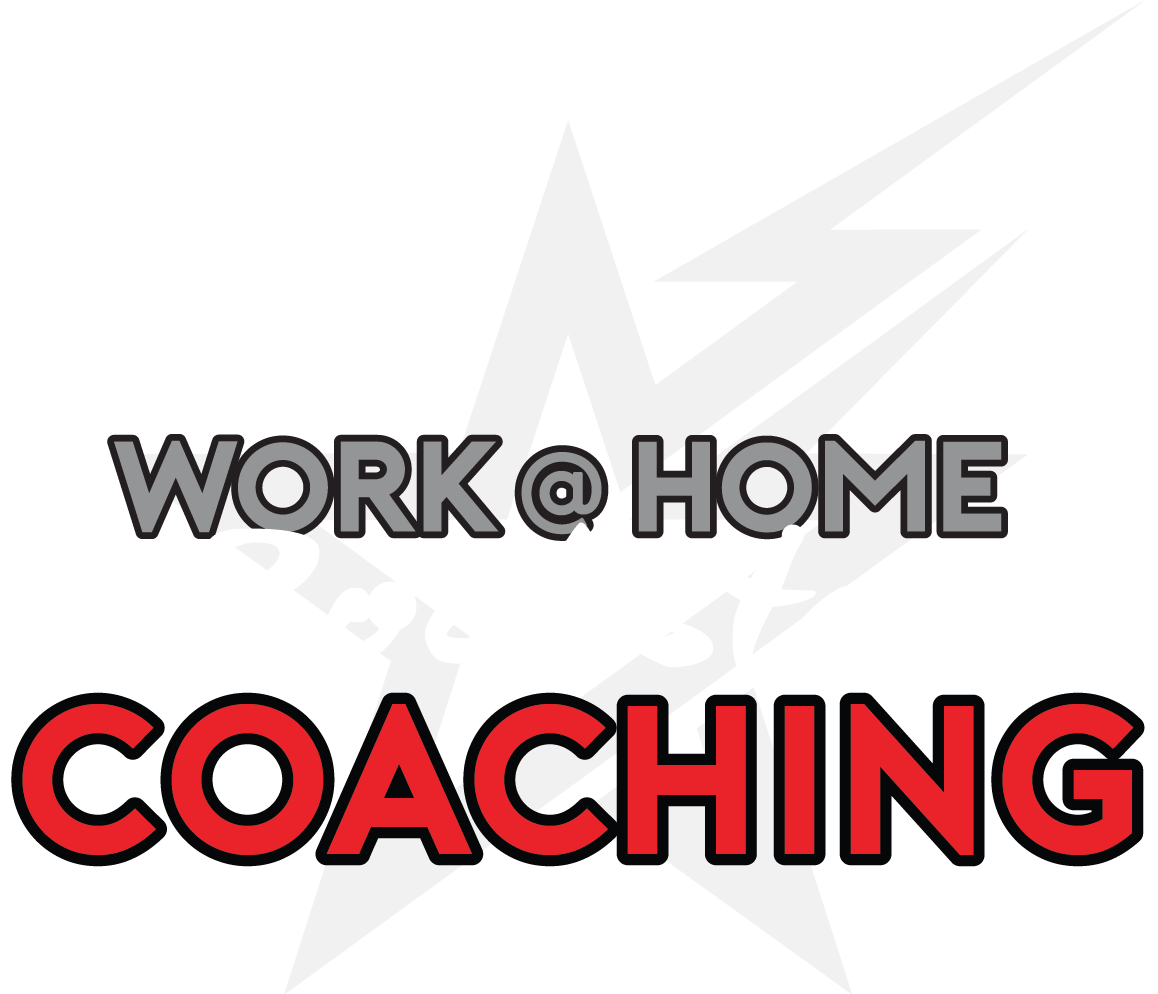 Do you want to be a Work @ Home RockStar?
I've met millionaires, rockstar entrepreneurs and have been fortunate enough to be able to spend hours picking their brain looking for the secrets.  It's no surprise that Success leaves clues.
The Work @ Home RockStar Formula is a combination of my 15+ years of self-employment and the secrets I've learned from the rockstars I've interviewed on my Work @ Home RockStar Podcast.
Now I'm ready to take all I've learned and help YOU create a RockStar Home Business!

Practice Habits
Do you have the right habits for success?
If you aren't seeing the success you want then you don't have the habits you need for success.  Either you need to install new habits for success or you need to eliminate the habits that are blocking your success.
Find your Band
Do you have the right people around you?
Identify your gifts and strengths and spend more time using them. Identify your weaknesses or dislikes and delegate them.
Jam Time
Are you accountable to your goals?
You know what you are doing, and who you are doing it with, now it's time to have some fun. Come hang out in the
Work @ Home RockStar Jam Room
for inspiration and accountability.
It's time to start jamming!
What have you got to lose?
Book at discovery call now and learn the right strategy to get your business rockin!
I contacted Tim because I needed help understanding how Facebook marketing worked. He gave me 3 simple and actionable tips to find the right people to connect with. Huge ideas and opportunities opened up since then.
I'm Ready To Rock
Fill out the form so we can get you rockin'.