Know someone who would be a great podcast guest?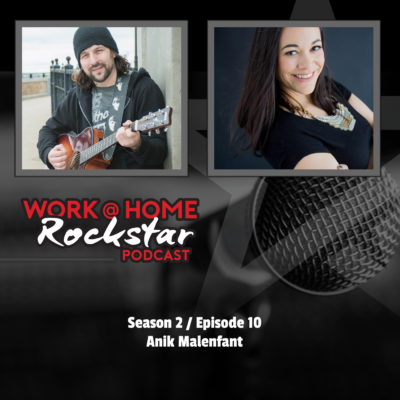 A client once told me that I have an "uncanny ability to hone in and hit the delete button".  In her case, the delete button was her stressors that were holding her back in her life. I will help you overcome your personal challenges so that you can access your...
read more
Season 1
Check out last season's episodes.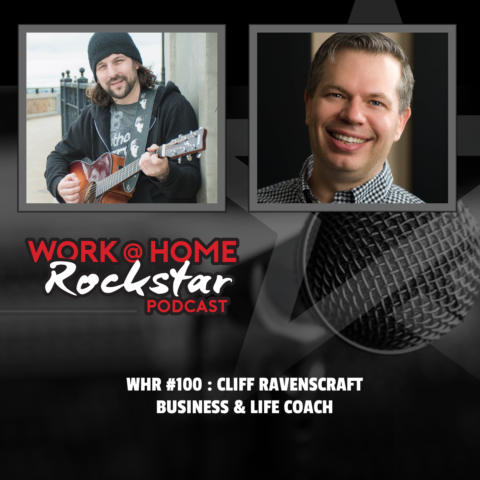 In December 2005, Cliff began podcasting as a hobby. One year later, he launched PodcastAnswerMan.com where he has since helped tens of thousands of individuals and organizations successfully launch a podcast through one-on-one coaching and online courses. If you were...
read more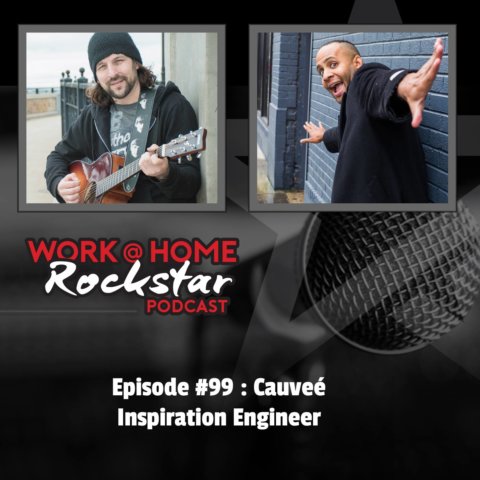 Officially known as an Inspiration Engineer®, Cauveé [kaw-vay] is an American strategist, investor, lifestyle coach, entertainer, philanthropist, and speaker. As the Founder of Cauvee Global. (the Early Stage Empire – see more), Cauveé is building a unique and...
read more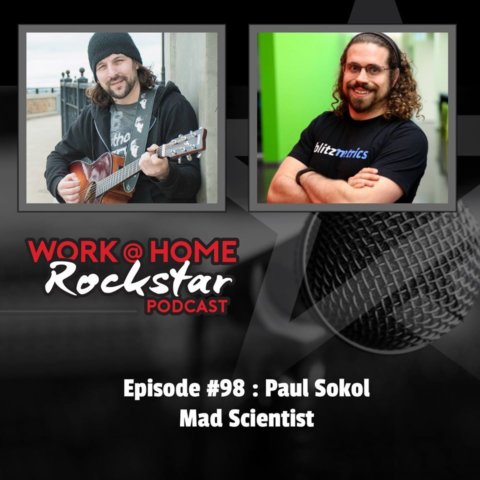 As a passionate Thought Leader in Automated Experience Design (such as email sequencing, workflow automation, etc.), Paul enjoys the challenge of leveraging automation for your business, so that YOUR customers have the best experience possible. Paul loves to share his...
read more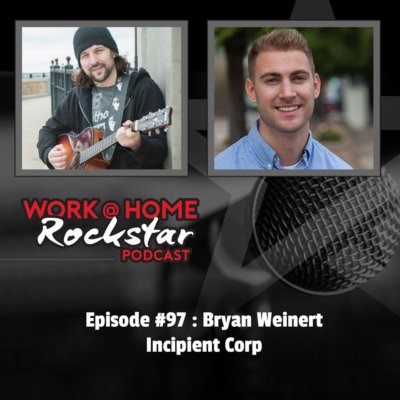 Bryan oversees the product development life cycle for a range of customers from matured startups to mid-sized and large customers. With a prime focus on establishing an MVP to vet assumptions and get to market. Incipient is a leader in creative technology solutions,...
read more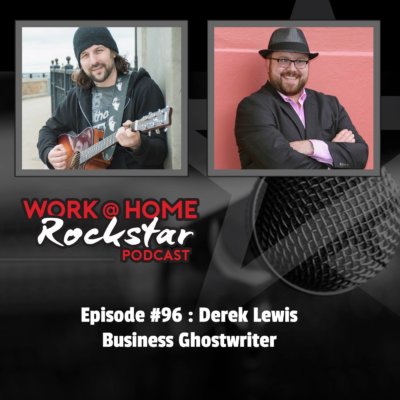 Business ghostwriter and authority architect Derek Lewis has written with thought leaders on five continents, including an Olympian, a Texas oil tycoon, a Turkish economist, an IT startup millionaire, a Brazilian federal judge, and a military governor. His authors...
read more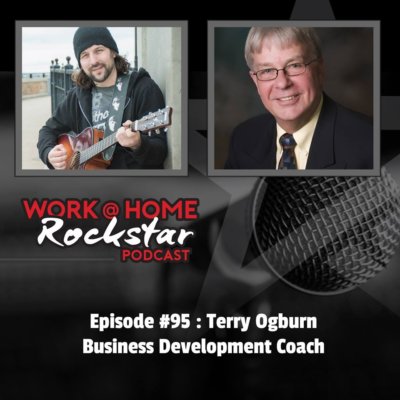 Terry Ogburn is the renowned owner and Lead Business Coach of Ogburn's Business Solutions. His proprietary coaching system and personal devotion to the development of others has contributed to the success of hundreds of small to large business ventures. Terry began...
read more