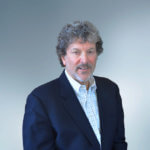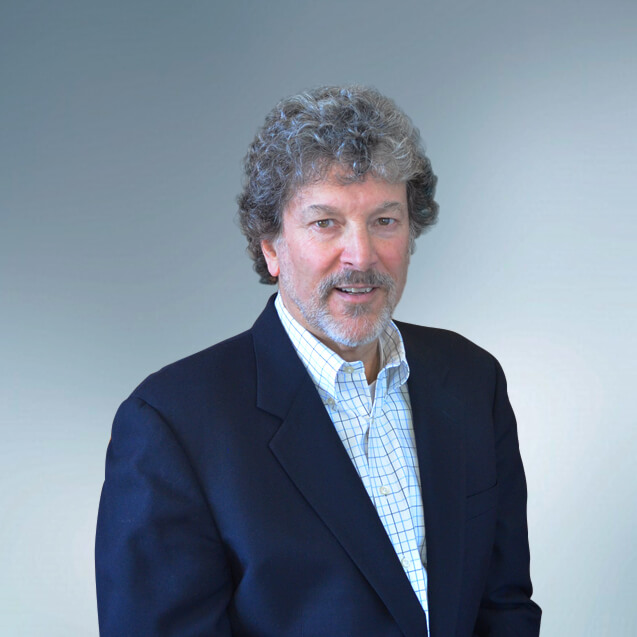 S. Chris Edmonds is a speaker, author, and executive consultant who is the founder of The Purposeful Culture Group. He's one of Inc. Magazine's 100 Great Leadership Speakers and was a featured presenter at SXSW 2015. Chris is the author of the Amazon best seller The Culture Engine and five other books. Chris' blog, podcasts, and videos are at Driving Results Through Culture. He tweets on organizational culture, servant leadership, and workplace inspiration at @scedmonds.
Chris has not had an office for 24 years!  He has so much to share.
Chris tells us the story about how he hired his first coach
Why it's so important to keep learning and attending personal growth events
Chris shares the things he looks for when he looks to hire help in his business
Be fully present when you are in your creative time!  Turn off the notifications.