Schedule a call to learn about our websites and/or coaching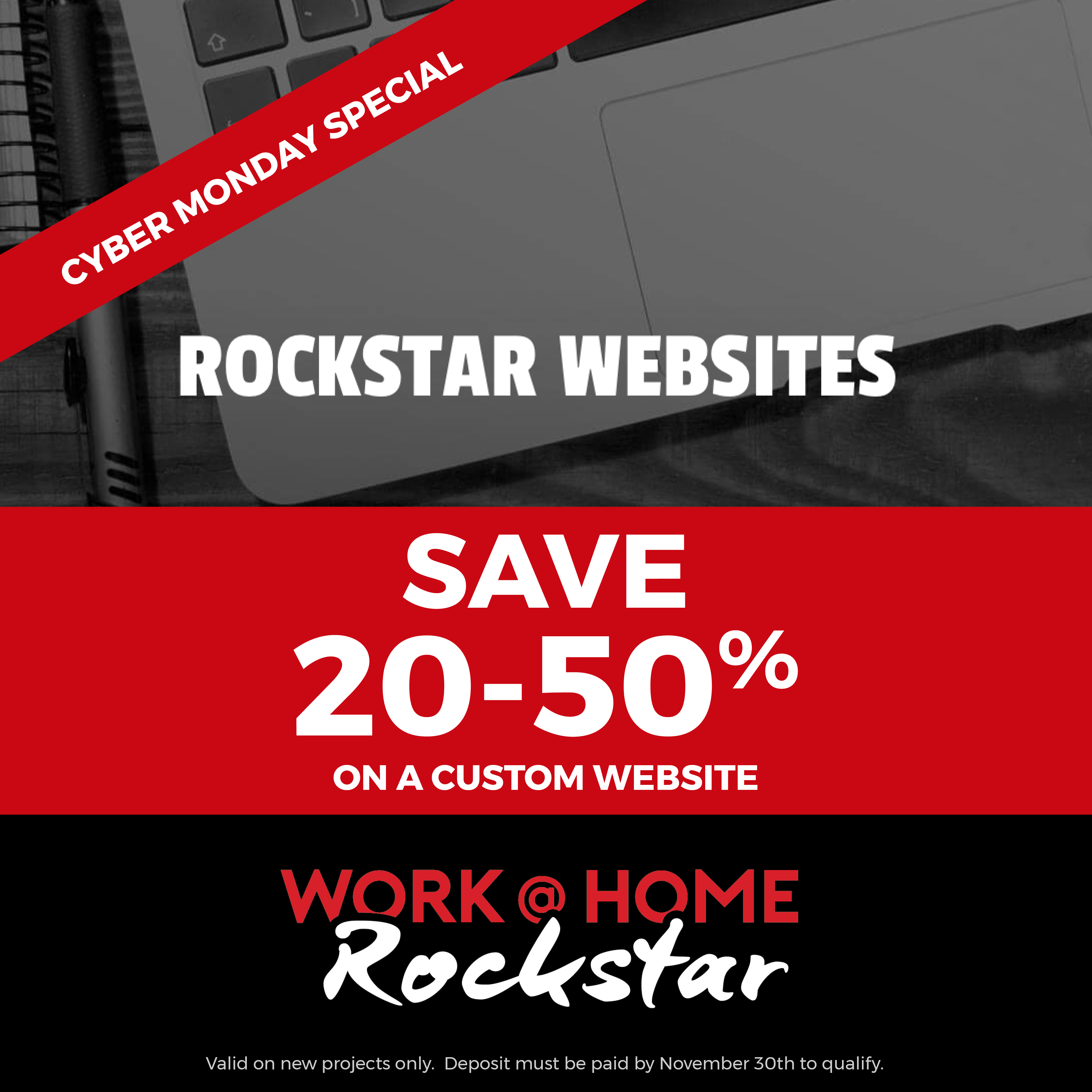 Did you buy a gift for your business yet?
Cyber Monday sales aren't just for your family… Take advantage of the savings and buy something for your business too.
Huge savings on Websites and tech support for your small business.
Book a call with me today to learn more.
* Valid on new projects only. Deposit must be paid by November 30th to qualify.